Harpenden
Taxis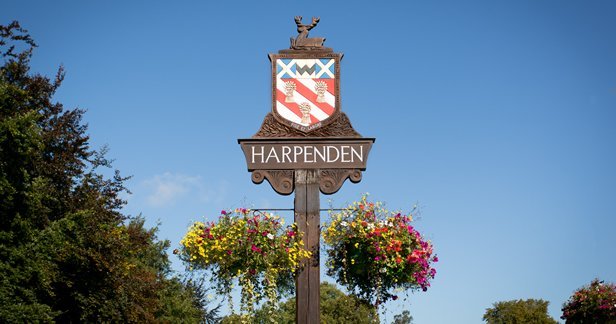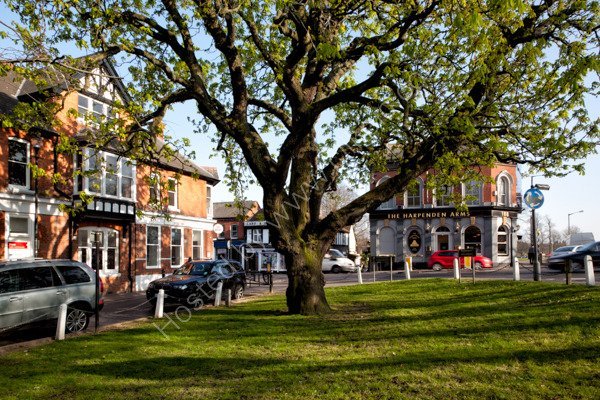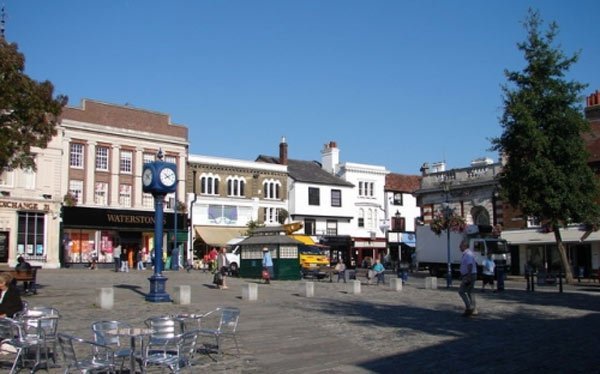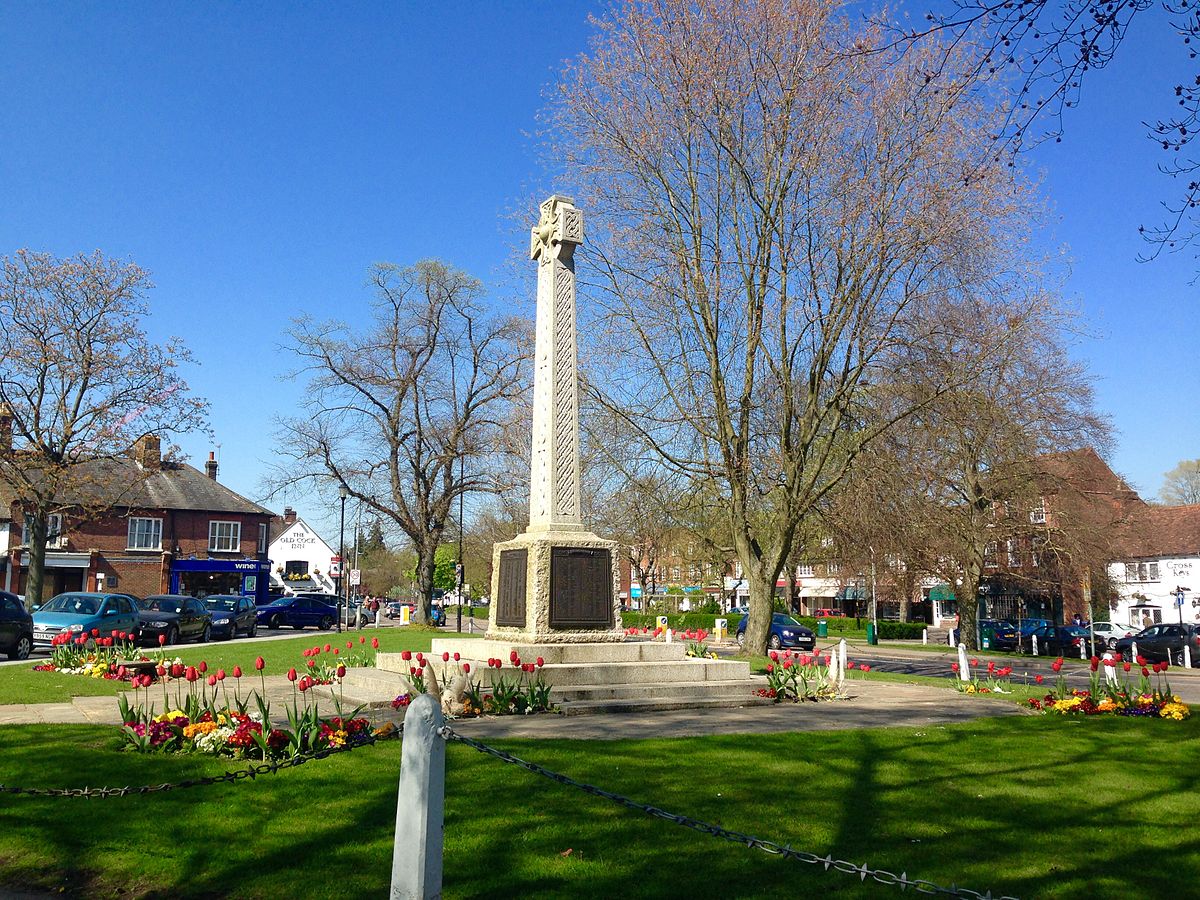 Our Chauffeur provide the ultimate ride experience for those seeking a quick trip to Luton Airport,Heathrow Airport,Gatwick Airport,Stansted Airport and London City Airport. We're experienced in providing high-quality rides for our passengers, and our drivers are committed to making sure that our travelers have the best experience possible while riding in one of our vehicles. Whether you need a ride between business meetings in the city, or you're looking for someone to drive you home after a night out, or even a quick ride to your next big event, we are here for you.
Our affordable rates, comfortable Vehicles, and professional drivers offer the best deal in the area. Instead of struggling to call a us during busy hours when you need one the most, book a ride with us ahead of time so you know you have a guaranteed safe way home. We're just a phone call away, and we're staffed 24/7 in order to make sure our customers have a safe, reliable service whenever they need it.
Executive Car Service
in Harpenden
Looking to travel in style and comfort during your next trip for airport transfer, Wedding or Business Event? If you're a traveler seeking a Chauffeur service in Harpenden, there's no need to look any further than our service. For years, we've serviced riders with top quality vehicles, professional and courteous drivers, and fast, easy services to take you where you want to go. So before you embark on your next adventure, check out the perks and services that Elite Executives Travel have to offer you to save you money, time, and the hassle that comes with traveling.
Airport Transfers
Harpenden
We have experience in providing riders with airport transfers in between flights, getting you where you need to go on time, and safely. Our experienced harpenden drivers are familiar with the luton,heathrow,gatwick,stansted and london city airport and can get you to your flight or transfer you between flights with ease and certainty. Don't ever let your travels become stressful or hectic – by calling us, you can book a airport transfer to help get you where you need to go. We provide Airport Transfers service in all of the major local airports in the UK, and can transport you to and from Harpenden whenever you need us to – we're there when you need us most.
Harpenden
Chauffeur
We prides itself on speedy service, high-quality vehicles, minicabs, Minibuses and of course, our professional harpenden drivers. Nothing embodies that more than our chauffeur services, where you can get a ride with one of our cars for airport transfers, music events or business. The clean, luxurious interiors combined with the experience of those behind the wheel makes for an unforgettable experience.
Our service iis perfect for the rider who's seeking a private, luxurious ride serviced by a professional, discreet driver who's trained in getting you from one place to the next quickly and safely. Your first call when booking your vehicle should be to elite executives – call us today to find out more about our affordable low cost rates, and our vehicle options for your next trip.