Comfort. Style. Safety.

Onboard WiFi

Good WiFi connection is available in the car. You can access free internet.
Room for 4

4 people can easily sit in the car. It can hold 2 large and 2 small suitcases.
Bottled Water

You will be given free purified bottled water during the Rolls Royce riding.

Child Seats Available

Child seats are available at 1GBP. Just inform us at the time of booking.
World. Class. Travel.

Hire Rolls Royce chauffeur car

Rolls Royce is no doubt a perfect car for the wedding ceremony, birthday and many more special events. You can hire this for a whole day or for a few hours.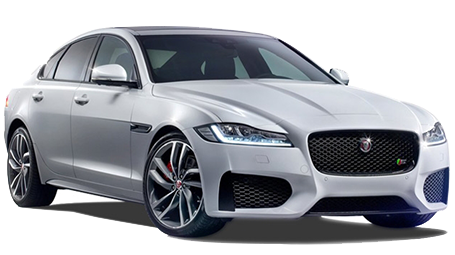 Rolls Royce
Hourly rate (min 3 hours)
£140
Daily rate (8 hours)
£1200
Heathrow to London
£400
Prices Excluding VAT
Experience an outstanding Rolls Royce ride with us
Rolls Royce is a luxury and the best car. If you hire this car you can arrive at your destination in style. Your Rolls Royce ride will be memorable because you will surely enjoy each and every moment of your ride.
Our well-experienced chauffeurs are well mannered and knowledgeable. You can enjoy a safe ride with them. Our service charge is quite affordable that is second to none. So, don't waste time in thinking. Book the car NOW!