Flitwick
Taxis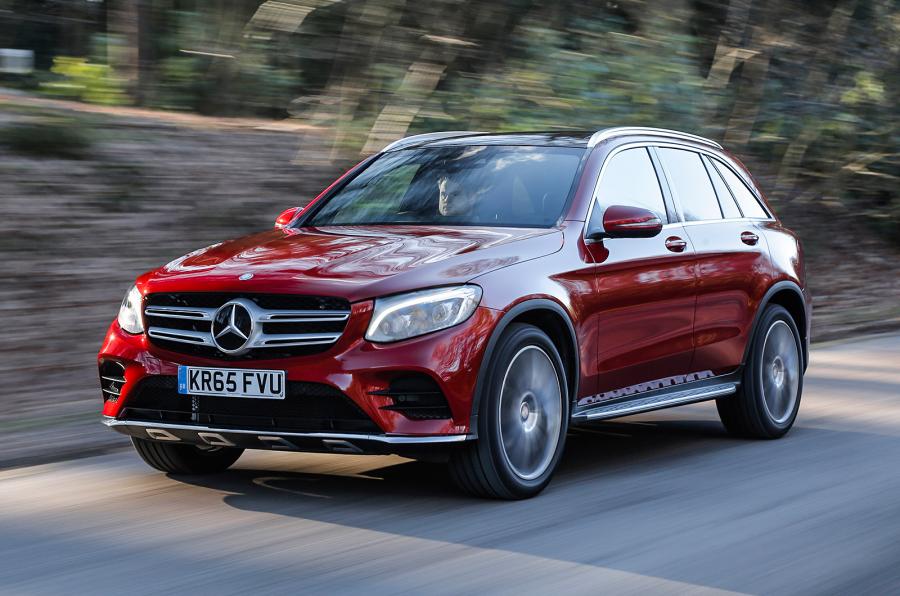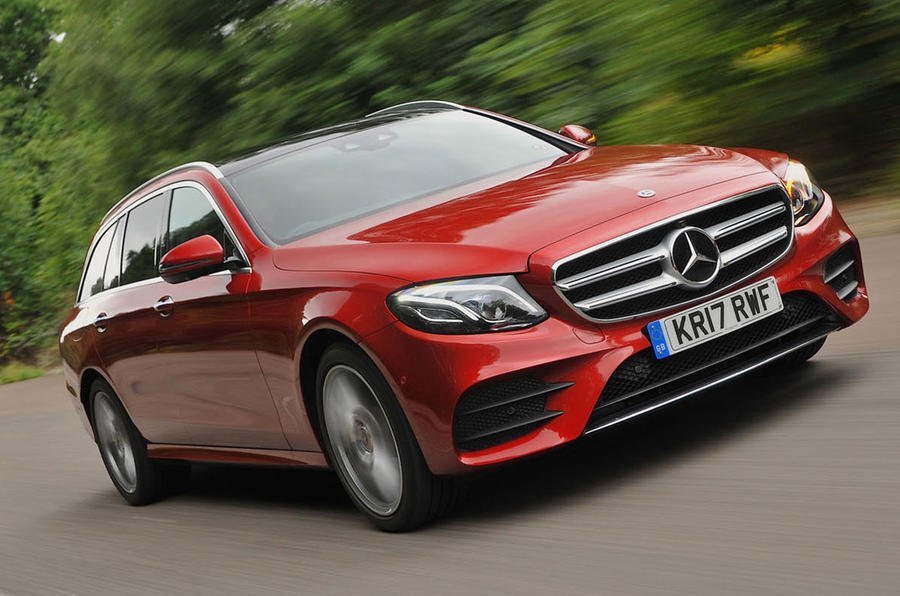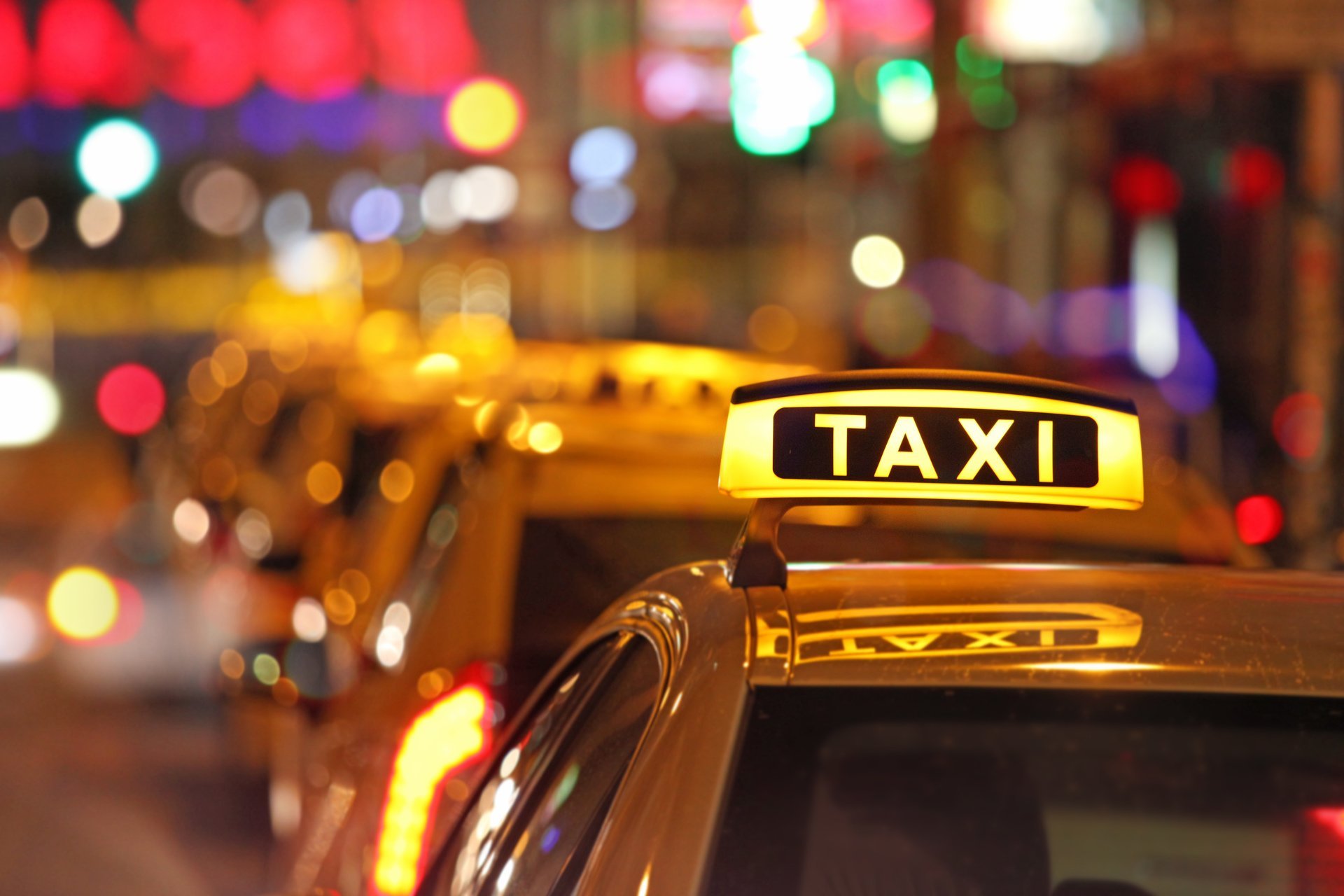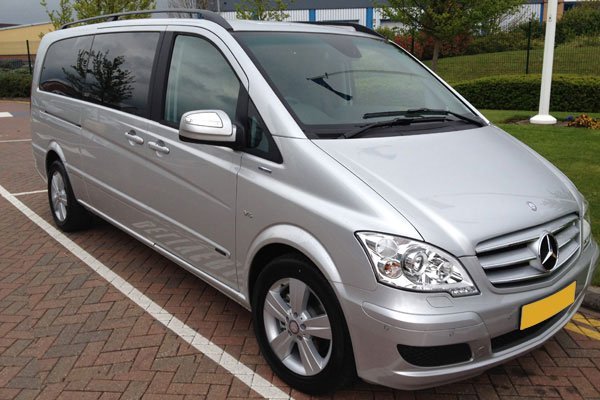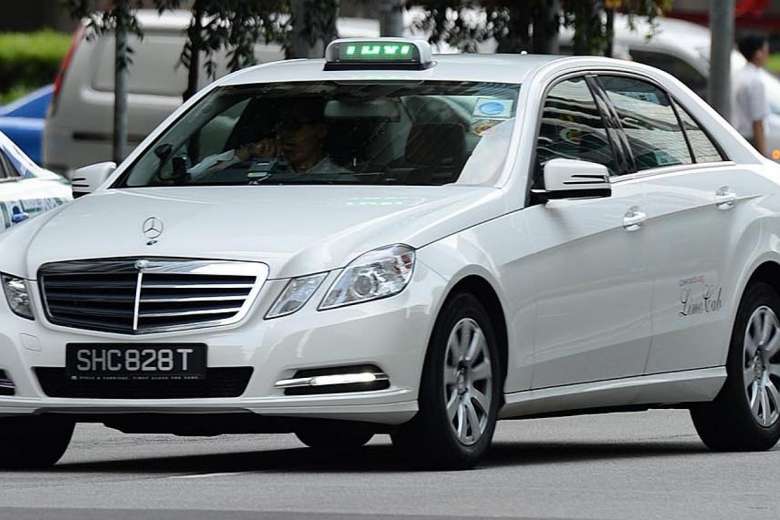 Hail a ride in one of our Chauffeur the next time you need to travel! We offer speedy, high-quality service and transport throughout the UK. You can call us the next time you need to take a chauffeur from anywhere in the UK, or when you need to take a chauffeur to anywhere in the UK – wherever you need to go, Elite Executives Travel can get you there quickly and efficiently, no questions asked.
Airport Transfers
in Flitwick
Our executive service offers cheap Airport Transfers to and from Flitwick to Heathrow Airport, Luton Airport, Gatwick Airport, Stansted Airport and London City Airport making you next flight plan even easier. You won't have to worry about hailing a ride at the airport or finding a cab to come pick you up and take you to your flight at 3 in the morning – instead, schedule a ride with one of our Airport Transfer and we'll come to the rescue and take you where you need to go. If you're traveling to Flitwick, our taxis to Flitwick make it easy to head straight from the airport to the city – and if you're traveling from Flitwick to any airport in the UK, we can give you a ride. Airport Transfers make traveling easy and stress-free with our easy scheduling options, and competitive pricing that makes us the best option available in the area.
Flitwick
Chauffeur
If you're looking for a chauffeur driven car, look no further than our executive car service – we offer competitive pricing and fast service, and we're easily accessible by phone or online to book your next ride. Whether you need a chauffeur driven ride to a Business Event , Wedding Chauffeur or an Event Chauffeur in Flitwick, we have you covered with our professional, courteous, and discreet drivers, and our excellent pricing. It's the perfect way to get around town and not worry about having to get behind the wheel of a car. Our chauffeurs have you taken care of, and will take you wherever you need to go, in a timely manner.
Flitwick Executive
Car Service
Our executive Car Service is for those looking to travel to and from Flitwick without having to worry about driving. Our day hire services in Flitwick will solve your transport problems by making sure that you're transported quickly and safely, everywhere you need to go. And, you can hire us for private tours where you'll be driven around in comfort and style with one of our professional executive drivers. Elite Executive have got years of experience transporting riders wherever they need to go, and we value your service – meaning, you will not be disappointed in the quality of your trip, and the professionalism and courteousness of your driver for the day.
Flitwick Minibus
Service
Have you ever needed to transport a large group of people for an event or trip in Flitwick, but weren't sure how to do it? Our Minibus Service is your solution to traveling with your large group – we'll take you wherever you need to go, whether it's to a wedding, a business trip or meeting, a private tour around the Flitwick, or maybe just a shopping trip in the Flitwick. Wherever you'd like to go, we can take you and 20 of your colleagues there in one of our luxury minibuses! Our Chauffeur Minibuses are driven by professional drivers experienced in getting around town in the large Vehicles, and they're happy to transport you all around the city – and make sure you have a good time, too.