Our Taxi
Service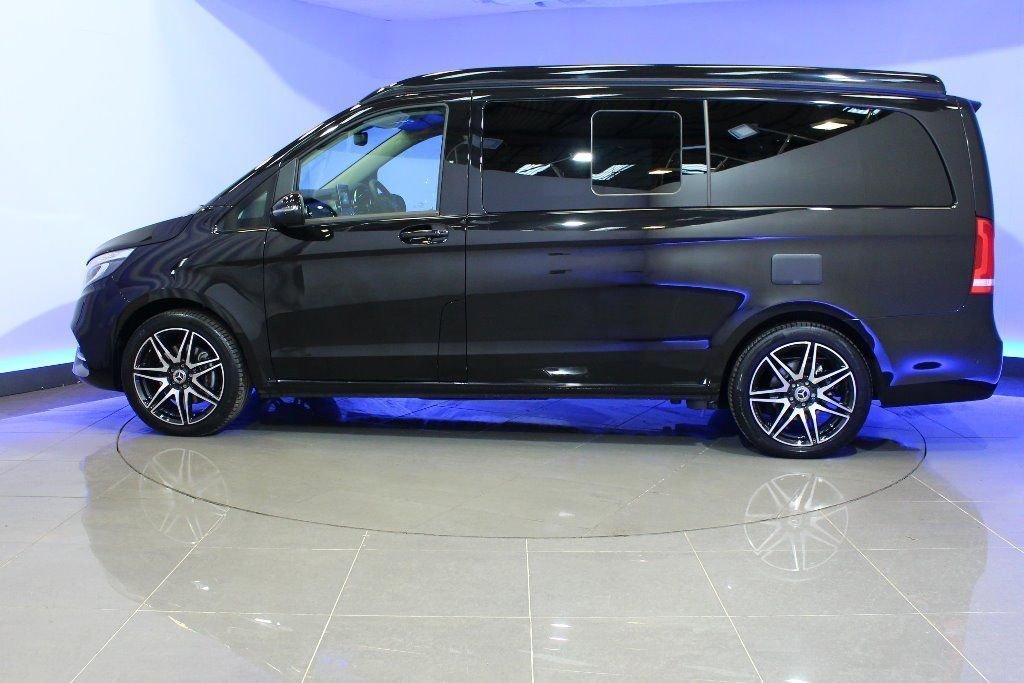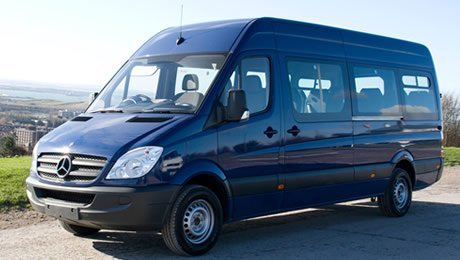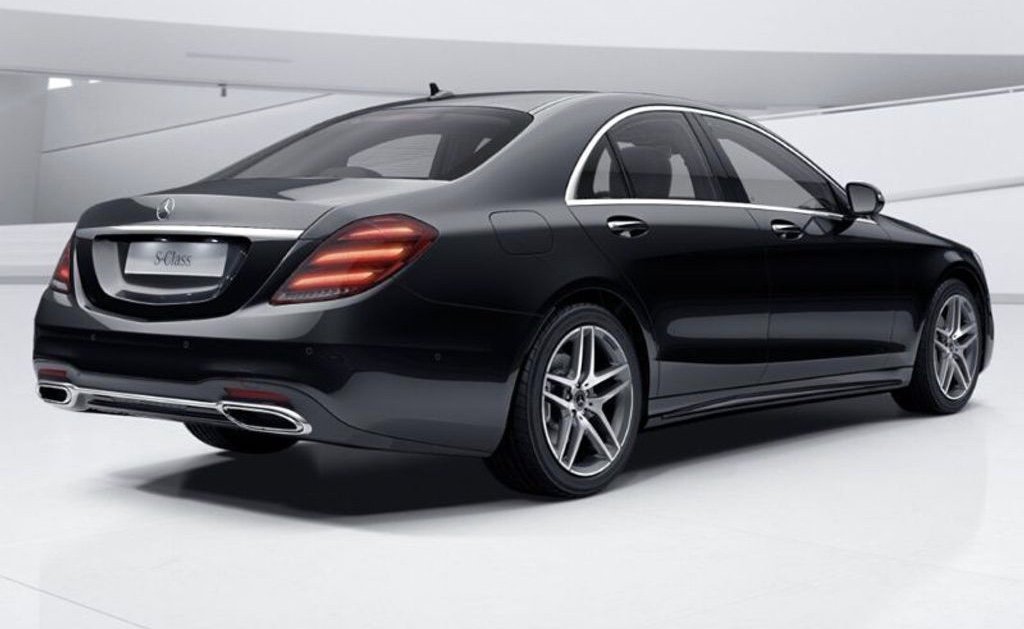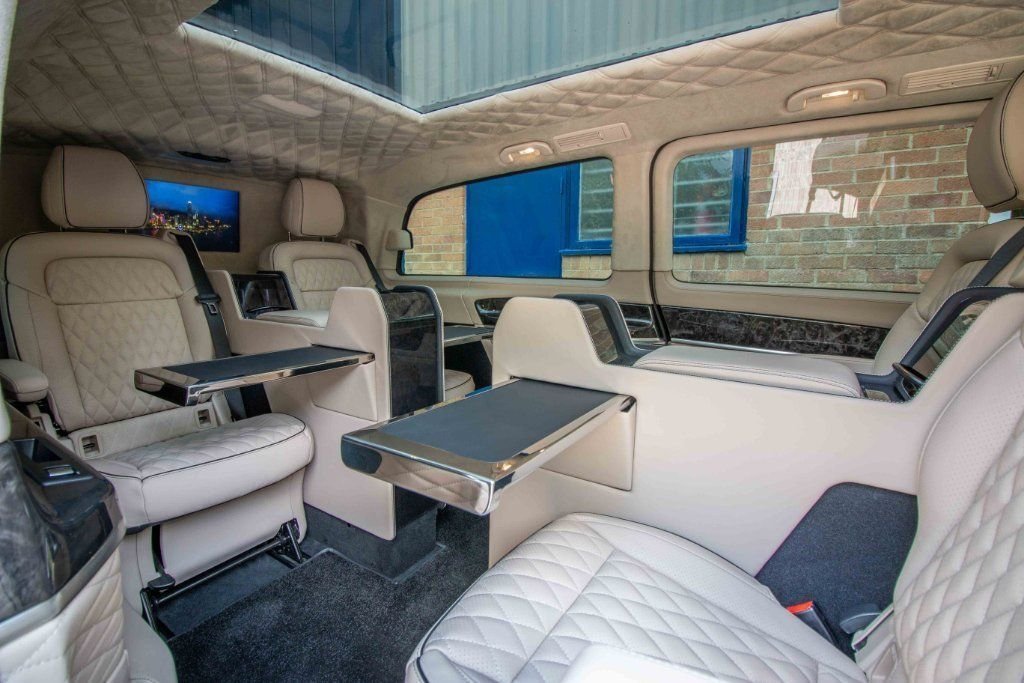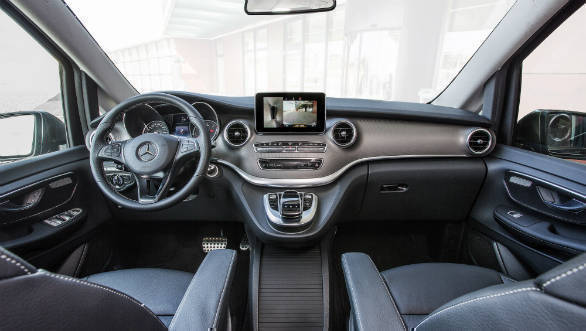 Your next road trip is easy when you book with our premier taxi service. We service the Luton area as well as Hitchin, Stevenage, St Albans, Harpenden, Dunstable, Milton Keynes, Flitwick providing area residents and visitors with the fastest, most affordable way to get around town and to and from the nearby airports. We're quick, professional and friendly, and provide many online booking options to make your travels as convenient and easy as possible. There's nothing better than not having to stress about your next trip.
Standard Taxi
Service
Our taxi services are the most convenient, affordable services you can find in Luton and Luton Airport. Our taxi drivers are courteous and have extensive experience navigating traffic and finding the quickest routes to get you to your destination. Don't waste your time saving any other taxi numbers – just save ours, and we'll be the first to arrive and help you embark on your travels. There's no better taxi than ours when you're seeking ways to get from place to place around Luton and the nearby areas.
And, we offer options online to pre-book your taxi service, so that planning for your next trip is easy. Don't worry about finding a ride in the moment, instead book online so that you know you're in good hands during your travels.
Airport Taxi
Service
There's no better airport taxi service to call when you need a ride to or from the airport. If you're traveling from Luton to any of the major airports in the area, including Luton Airport, Heathrow Airport, Gatwick Airport, London City Airport, or Stansted Airport, avoid an expensive ranked taxi by calling us first. We provide a taxi to the airport, or a taxi from the airport back to your home in Luton. Our airport taxis provide professional, quick services for all of your airport travels. You'll never have to worry about hailing a cab outside of the airport again, competing with hundreds of other frequent fliers who need a cab home – instead, just book a ride with us, and we'll get you to wherever you need to go.
Long Distance
Taxi Service
Traveling over a long distance? Tired of putting "taxi near me" into your search engine, only to find several unaffordable ride services? We're the most reliable taxi service in the area, and we're the perfect long distance taxi service for your next long trip. Our taxi prices are affordable and competitive with other taxi companies in the area, but the real difference between us is how fast we get there, and the professional courtesy and kindness with which we treat all of our riders. We're here for you, and we're here to take you where you need to go.
Short Distance
Taxi Service
Looking for a short distance taxi service to transport you from place to place in Luton? Our local taxi service based in Luton is the perfect option for traveling short distances, especially when you have several spots to travel to. We're the perfect cheap taxi for a quick ride, such as traveling from business meeting to meeting, bar hopping, or maybe just so you don't have to walk those extra couple of blocks home with your groceries. Whatever you need, we're here for you and will provide you with fast, accessible service that makes it so that you can easily get where you need to go. And, if you already know you'll need a taxi ride over a short distance, pre-book your ride online ahead of time so that we can be out front, waiting for you exactly when you need us.
Call us or check us out online for a taxi quote and to see our booking options, so that you're ready for your next journey.