Wedding
Chauffeur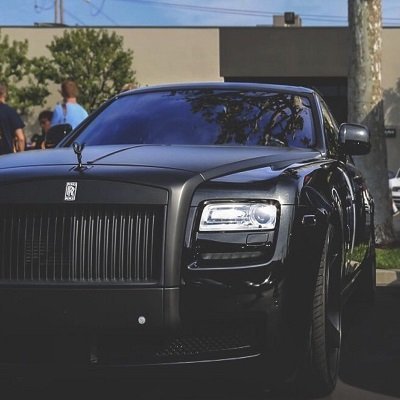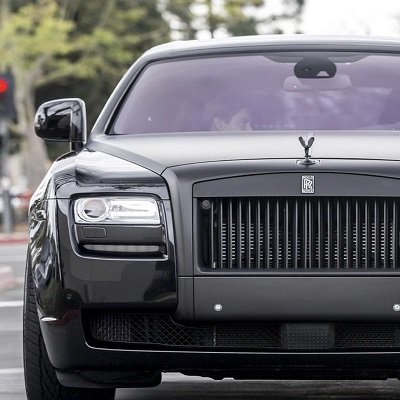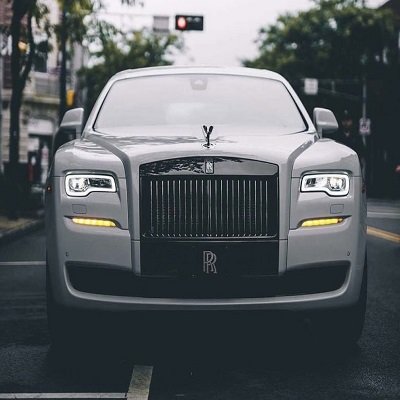 On your wedding day, every single detail like what you wear and how you travel is important. Make sure you make the perfect first impression on this special day, by arriving in style with the wedding chauffeur service in London, Luton , Harpenden , St Albans , Hitchin from Elite Executives. This special wedding car service allows brides and grooms to make a grand entrance and exit from the wedding venue in a luxury chauffeur driven wedding car that will not go unnoticed. Whether you prefer a classic getaway car for your vintage wedding or a modern vehicle for your contemporary theme, we have an amazing variety of options for you to choose from. Match your transportation choice to the theme of your wedding, with the luxury-class vehicles on our wedding chauffeur service fleet, which range from classic Rolls Royce Phantoms and luxurious Mercedes S-class to elegant Bentley Mulsannes and limos. The wedding car service can be pre-booked and is available in and around Bedfordshire, Hertfordshire and Buckinghamshire and we guarantee there is something for every couple.
Wedding Chauffeur
Car Hire
At Elite Executives Travel, we conduct wedding chauffeur services with utmost professionalism and great attention to detail. Our team is dedicated to providing the highest level of customer service, and we add our own personal touches to ensure the satisfaction of brides and groom travelling with us. Pick your favourite vehicle from the luxury fleet of wedding cars on our wedding chauffeur car hire service and entrust us with the responsibility of getting you to your venue on time. Harpenden Taxis guarantee prompt pick-up and drop, as well as pleasant, stress-free journeys when you hire us for your special day. All our cars are impeccably clean and undergo regular maintenance, so they look stunning and are comfortable to ride in. Handling the chauffeur taxi service at Elite Executives are courteous, experienced and sharply dressed drivers with pleasing manners.
Executive Minibus facility for

your guests and wedding party
Your guests and wedding party members will appreciate your thoughtfulness when you arrange a well-planned wedding day transportation service. Keeping your needs in mind, Elite Executives has convenient and comfortable minibus hire services that can accommodate big and small groups. With comfortable seating arrangements and experienced drivers on board, these minibuses are the sensible and stress-free solution to transport groups of any size on time and in-style. Since these chauffeur vehicles have different seating capacities, you can easily find one to fit your party. Perfectly practical for transporting your wedding party or guests to and from your venue, it will save them the hassle of arranging their own transportation, especially if they are out-of-town guests or unfamiliar with the route to the venue. It is also suitable for transporting the wedding party or guests between the ceremony and reception venues. So, entrust all your wedding day transportation requirements to our team at Elite Executives and leave the rest to us. Based on your needs and ideas, we guarantee the perfect bespoke solution that fits your budget and fully satisfies your vision. Call us today!
Services We
Are Providing