Who We Are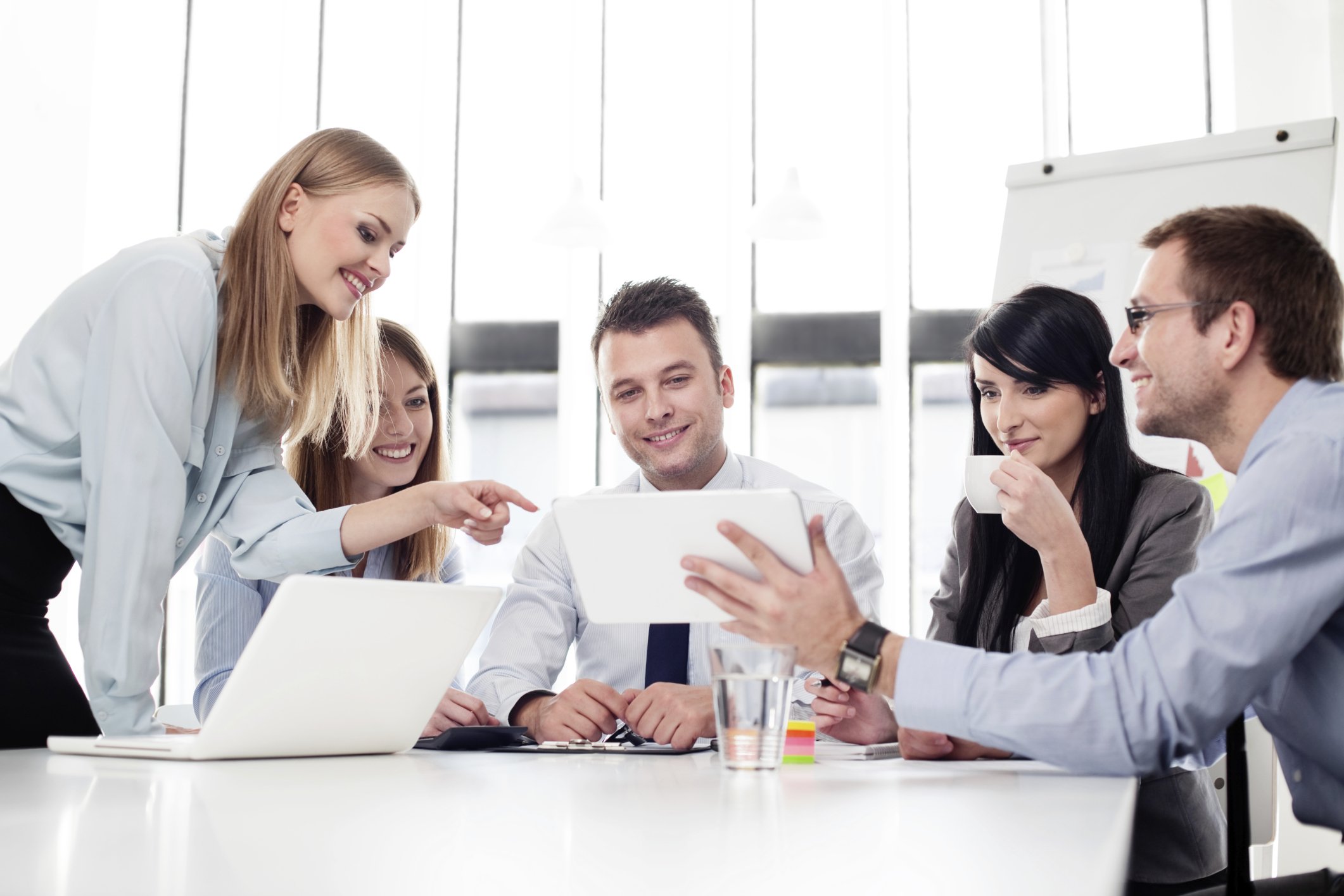 We are an UK based executive taxi company that offers professional services to UK professionals in and around London, Luton , Hitchin , Harpenden, St Albans If you want to get to and from anywhere in the UK, we are here to help you with all of that. We have high standard cars that are fully equipped for all your needs and expectations. Our team is always here to help, and we are more than happy to bring in front challenging moments and unique experiences all the time. In addition, we provide airport transfers services to and from the Luton Airport, Heathrow Airport, Gatwick Airport, Stansted Airport and London City Airport to London and other locations too. As a professional chauffeur company, we are always committed to bring you the utmost value and professionalism on the market. We also offer the top chauffeur car hire and you can get in touch with us as fast as possible for the best results out there. You just have to keep in mind that our team is here to help, so if you need any transportation during our leisure trips and tours, we are always here to assist.
Elite Executives
We put a lot of emphasis on quality and this is why we have professional, executive minibuses that you will like quite a bit. We are also committed to success regardless of the situation. If you want to work closely with our team, we will be there to help you with all of that. Letchworth Taxis bring in front services for corporate events, leisure trips , private tours, business travel or even corporate events. It's really hard to figure out how you can get the best outcome, but we are always here to keep the value and quality among the best on the market. Elite Executives is always focused on success and safety. This is why we are bringing you an executive luxury chauffeur driven, and at the same time you get first class travel that's extremely interesting and enjoyable. It really is among some of the best options you can find on the market, and our executive cars or executive taxi will always be here to bring you an amazing experience.
From quality drivers to a very professional experience, our team has it all. The VIP experience you receive from Elite Executives Travel is unprecedented, and that's why we are always here to help you at all times. All you need is to give our services a shot and let us know what we can do for you. Just contact us , and we will be more than happy to adapt our services to suit your needs. It's not easy to obtain great results nowadays, especially when you want business travel or transportation services. But we are very happy to bring you all the value and help you need, and our team is always more than ready to tackle any challenges that can appear on the market. If you want first class executive travel and transportation services, you just need to get in touch with us, and the results are indeed second to none all the time. Just consider giving us a try, and the outcome will be among some of the best!