Why Choose
Us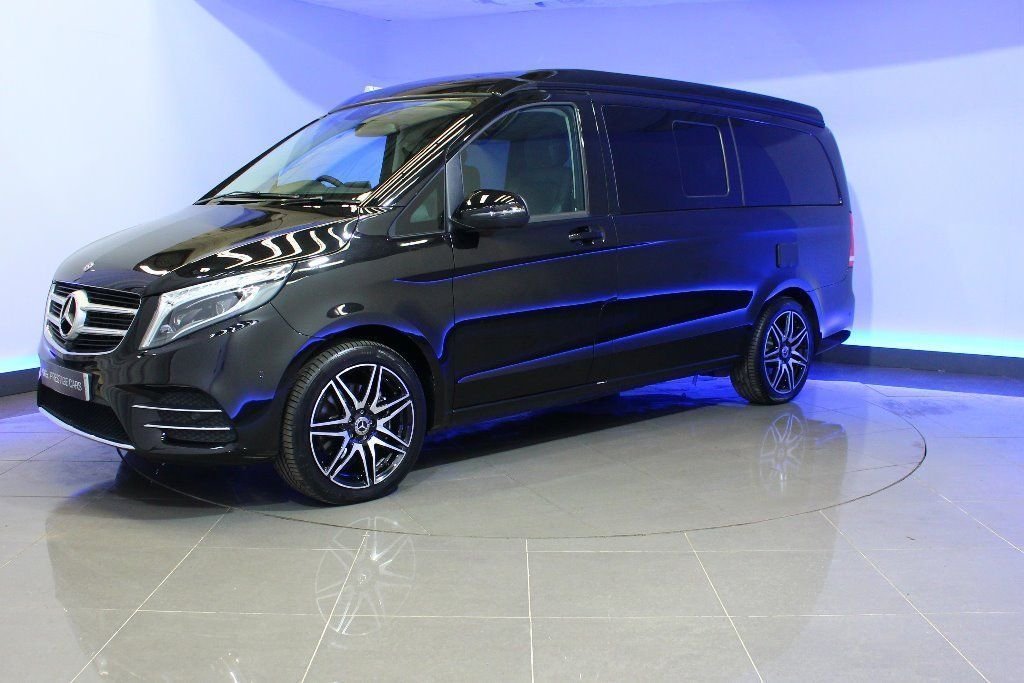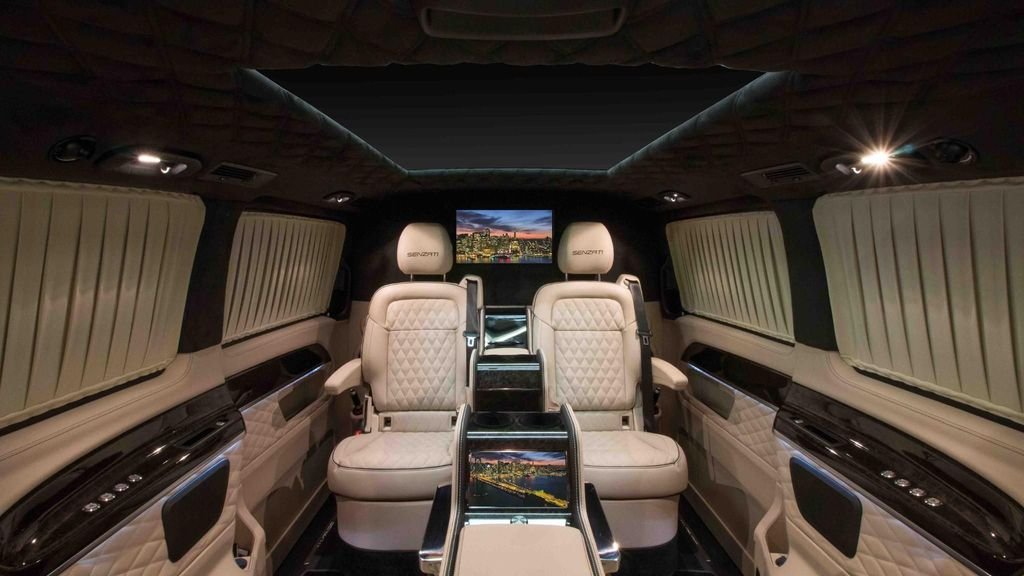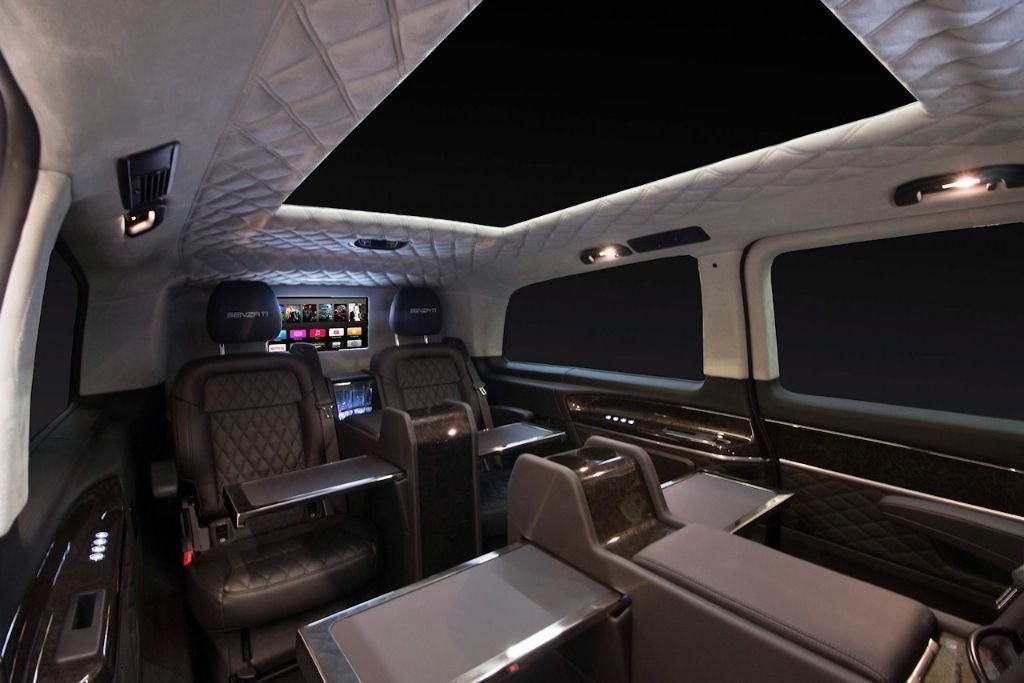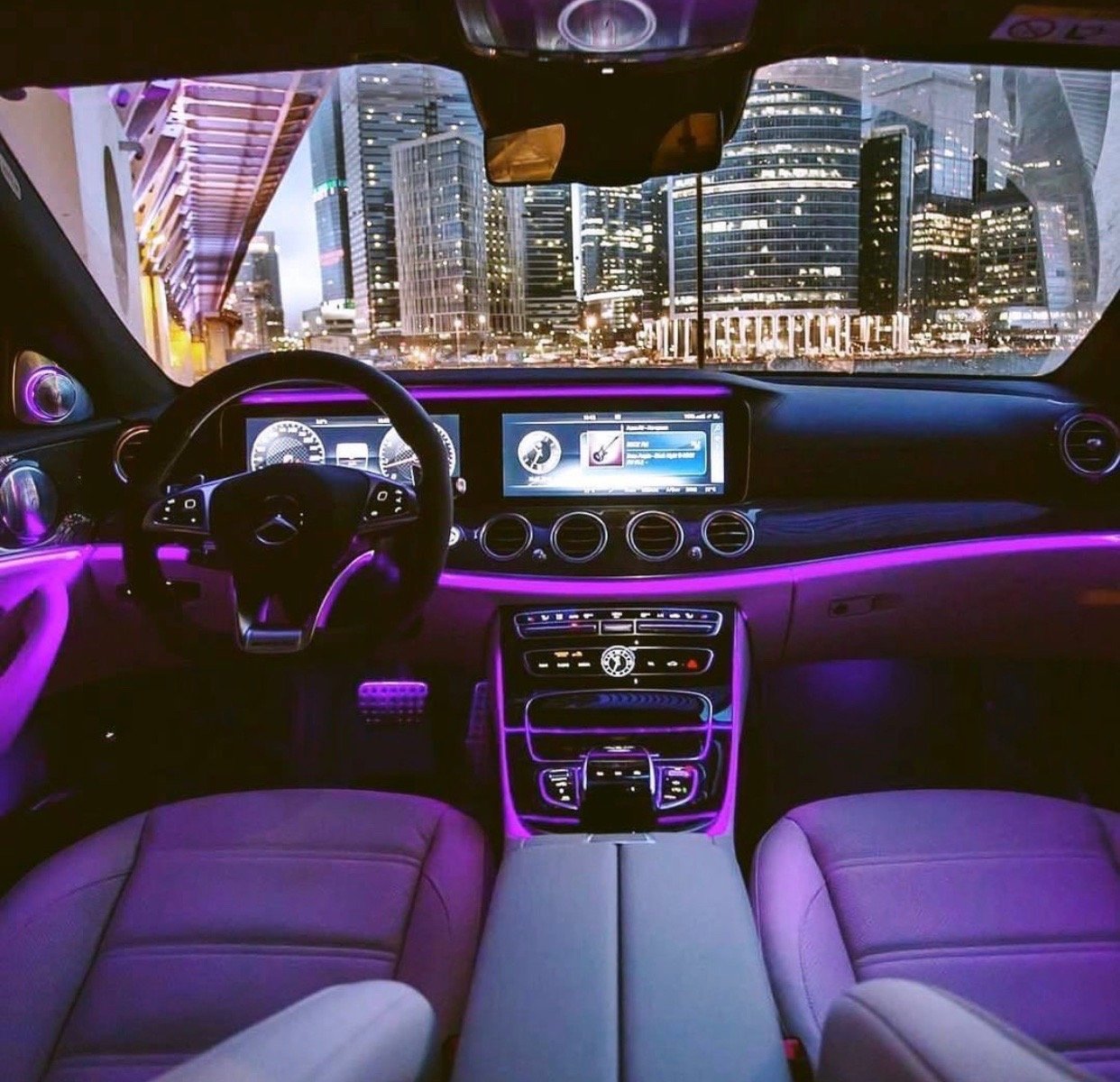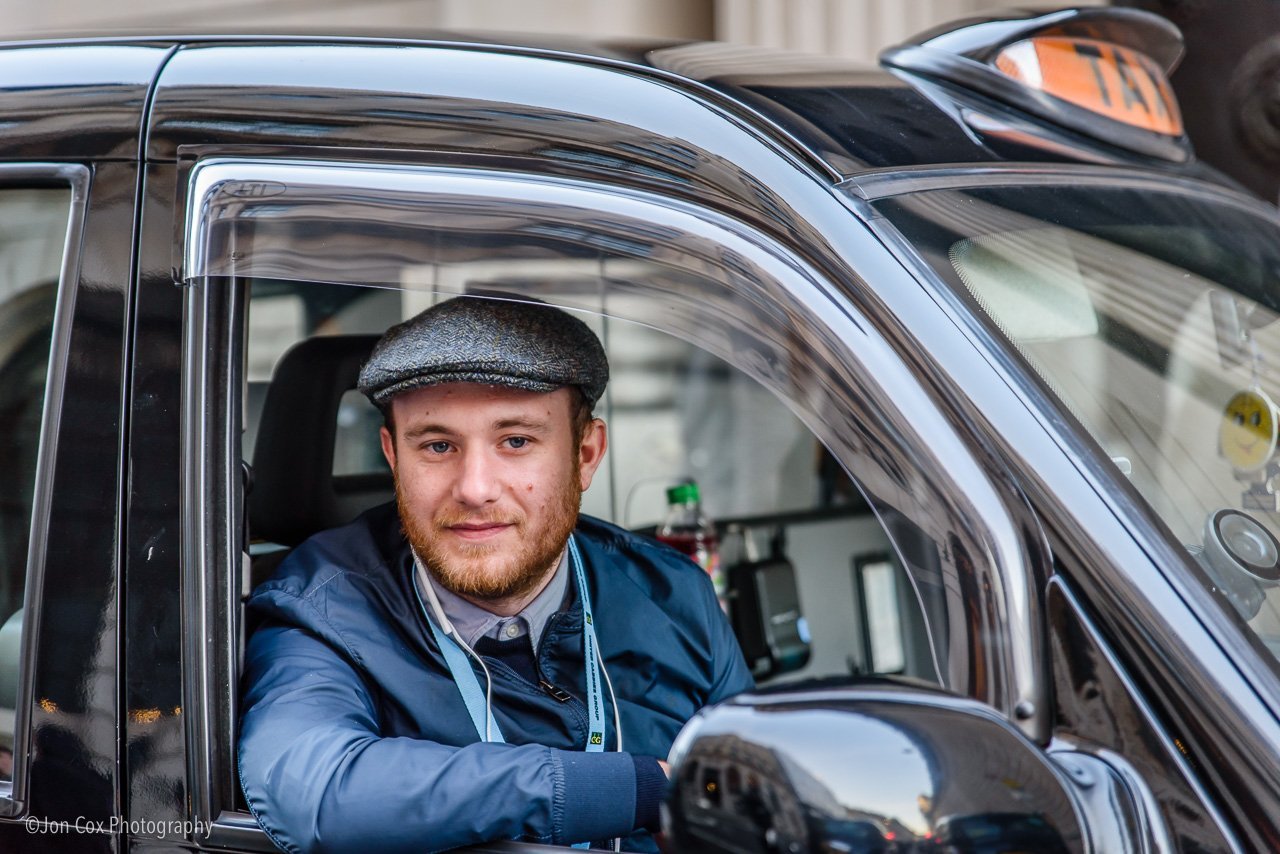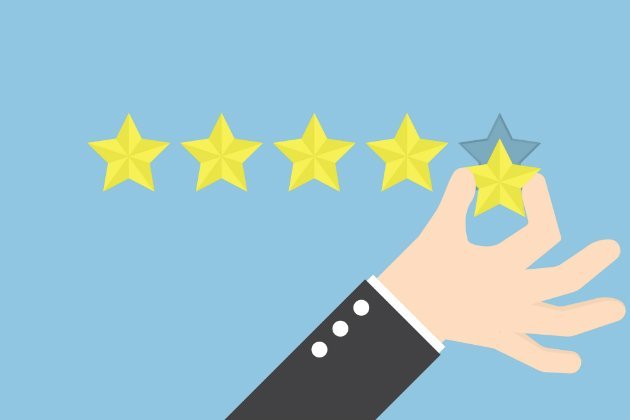 Our first priority is our customers and for this, our customer service is second to none. We understand how much it could be difficult to trust some taxi transfer company and that is why we make sure to assure our customers about our reliability and service quality.
At Elite Executives we offer personalised and comprehensive chauffeur taxi transfer services. Our chauffeurs are fully licensed and knowledgeable, who work to make your travel highly comfortable, personalized and friendly.
What makes us
different from others?
24/7 taxi transfer service:
We offer 24/7 continuous taxi transfer service to our customers to meet their travel needs. You can call us anytime, 7 days a week, 30 days in a month and 365 days a year, we are at your service.
Safety and Security:
You don't need to worry about your safety as all of our drivers who are not only professional but are also enhanced DBS checked. So, stay safe and travel safe!
Book Online:
Don't worry if you are running out of mobile credit, you can book online with booking portal. Select your destination and time and our drivers would be there.
Time is money:
We understand time is money and our drivers make sure to arrive on time. So, you don't need to wait for them. If your flight is a delay, then we will wait for you.
Flexible:
We want to make our services flexible for you according to your needs. Whether you need more space for luggage or require a baby seat, we will arrange everything for you. Just tell us your demand and leave rest to us.
Flat rates:
Another thing that make us different from others is our flat rates for cab services. We promise to give you a rate that no one can give you in whole market.
Pre-Booked facility:
Would you like to pre-book a cab? Why not, Elite Executives Travel are here for you.
ELITE EXECUTIVES vs. Regular Taxis
The qualities that make us unique from other regular taxi service providers are as follows:
Drivers at ELITE EXECUTIVES wear proper uniform
Agreements would be confidential
Our fleets are safe, up to date, clean and comfortable (including executive Mercedes)
All cabs are fully Wi-Fi fitted with high-speed connectivity
Professional, friendly and co-operative drivers with a full meet and greet service
Cheap fares and on-time service in the whole UK compare to Addisonlee, Blackberrycars, Leo, FL chauffeur, Airport Executive, Taxi code, iChauffeur, SKYex, Hadley Chauffeur, Westgate Chauffeur, Blacklane, Sky Airport Transfer, 1st Airport Taxis
Our Drivers
We carefully choose our drivers and make sure to hire only the professionals who know how to welcome their customers. The drivers at ELITE EXECUTIVES are extremely knowledgeable, generous and do their job wholeheartedly. They arrive fully uniformed and well-trained to assure security measures.
So, all you need is to travel with comfort and style as our drivers strive hard to provide customer delight.
Our Commitment to our customers
Our commitment to our customers is to provide world's no.1 taxi transfer services for airport transfers. We strive to provide class, excellence, and quality with reliable drivers and exceptional customer support.