Gatwick Airport
Taxis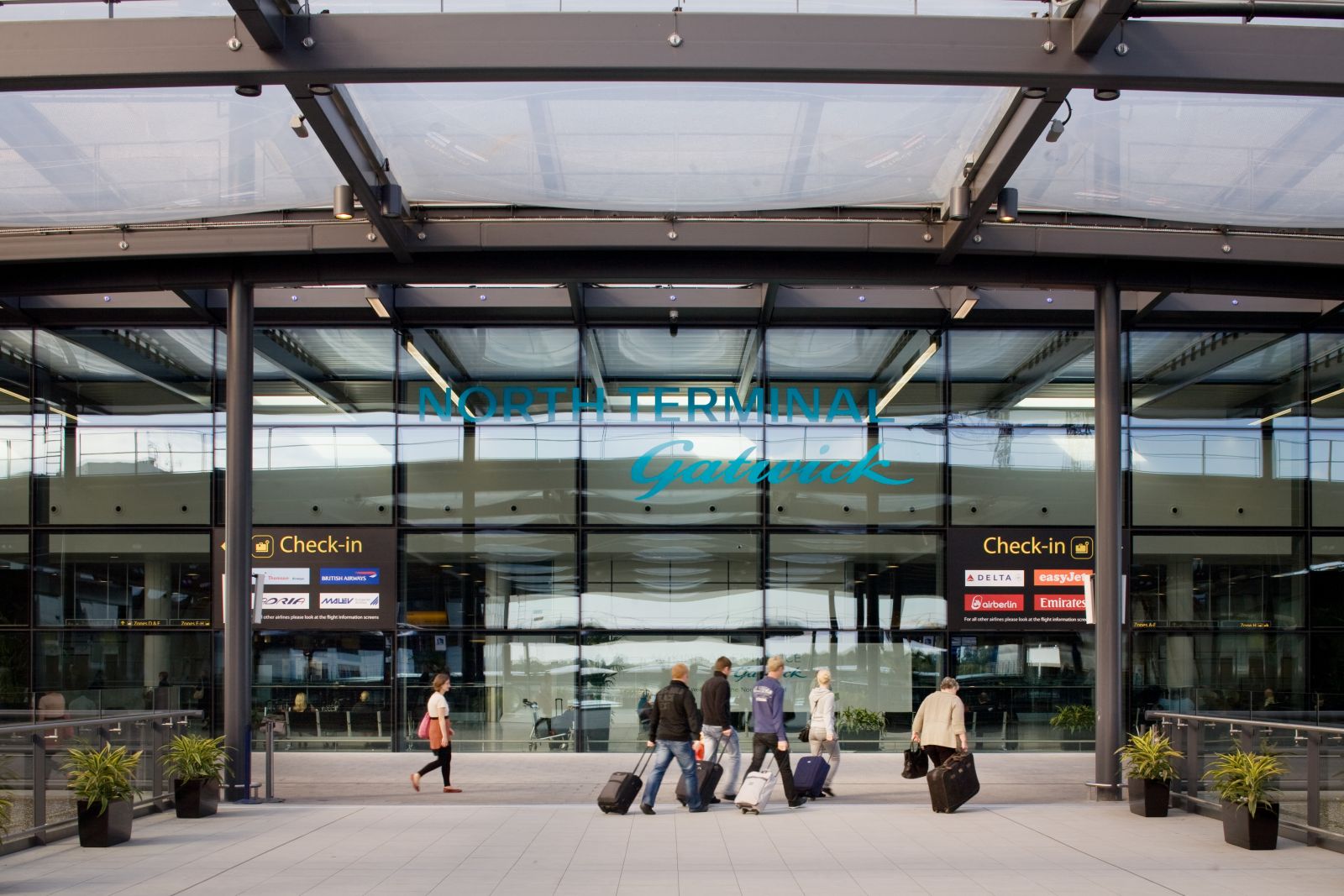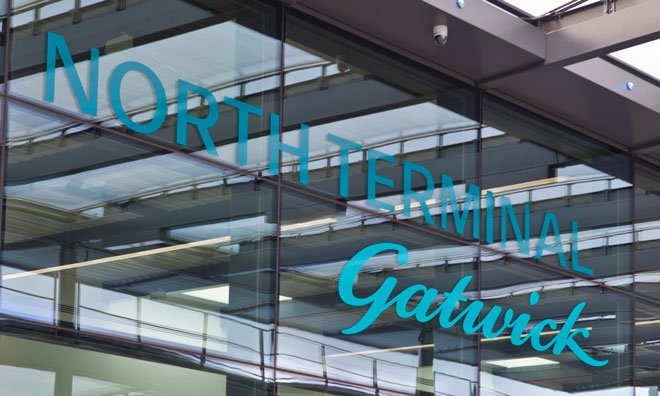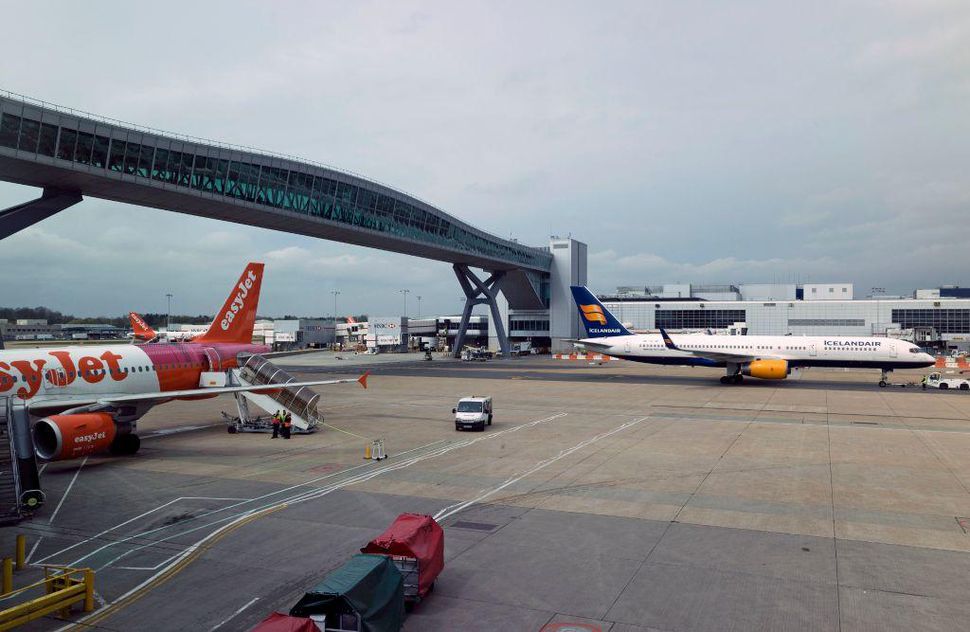 Elite Executives is one of the leading London Taxi companies providing Gatwick Airport Executive Car Service transfers and Gatwick Airport Chauffeur transfers. Elite Executives has several different Gatwick Airport Transfer choices that will perfectly suit your needs whether you are coming to London on Business or pleasure alone or with family and friends. Our gatwick taxi fare is cheaper than uber taxi,ots taxi and lyft
Elite Executives has a strong reputation in the gatwick airport taxi industry. We pride ourselves on delivering value for money and high-quality service. Part of our commitment to excellent customer service with our Gatwick Airport transfers includes a transparent pricing policy with no additional extra charges. Elite Executives prices for transfers from Gatwick Airport include waiting time and car parking charges.
Gatwick Airport Executive
Car Service
Our Gatwick Executive Cars service provides the ultimate in comfort and class and out. Gatwick Airport transfer MPVs can accommodate whole families and/or small groups. Elite Executives services include Gatwick airport transfers, single trips and Gatwick airport Chauffeur service. We can also arrange private London Tours with our gatwick taxi to enable you to experience the sites of London in ultimate comfort.
London Gatwick
Airport
London Gatwick Airport is located south of Central London, with connections to all of the South East of England. Gatwick Airport is the UK's second busiest airport. It also has the distinction of being Europe's leading airport for point-to-point flights.
Gatwick Airport Taxi
Meet & Greet
You will be met by our friendly, professional drivers with personalized name board. Our professional drivers will assist with your luggage, and then escort you to your chosen Gatwick Airport Taxi Service. Our drivers will also happily assist you will all your needs during your journey.
Gatwick Airport Taxi
Flight Monitoring
Airport Taxis know that air travel is a time consuming and stressful process. Your Elite Executive driver will monitor your flight doing everything possible to keep waiting times to a minimum, so you can avoid extra charges for delayed flights. Elite Executives offers 45 mins free waiting time after the flight has landed. Only after the 45 minutes has elapsed do waiting time and parking charges apply. For accurate flight information for Gatwick Airport Arrival and Departure, click here www.gatwickairport.com/flights/
Gatwick Airport Taxi
Special Requests
At Elite Executives we do our utmost to honour your special requests. For instance if you are traveling with your children and you need taxi to gatwick with a child seat, let us know. We provide free of charge one child or booster seat per vehicle upon your request. If you do need more than one, please contact out office and we will assist you in any way that we possibly can. Please contact the office for any of your special Gatwick Airport transfer special requests. If you looking for a Kings Cross taxi to Gatwick Airport then call us and our 1st airport taxis will pcik you up within minutes.
Gatwick Airport
Transfers
Elite Executives has provided below the estimated journey times between Gatwick and our most popular destinations.
Use these estimates as guidelines as they include general traffic but do not factor in major disruptions or traffic incidents.

Gatwick to London – West End (W1) – 1 hour 30 mins




Gatwick to London – City (EC1) – 1 hour 30 mins




Gatwick to Heathrow – 1 hour 10 mins




Gatwick to Dover – 1 hour 20 mins




Gatwick to Southampton – 1 hour 55 mins




Gatwick to Brighton – 40 mins


Keep in mind that morning rush hour in London is between 06:30 and 09:30 and afternoon / evening rush hour is between 16:00 and 19:00.
Gatwick Airport Transfer Options
We have several options for your Airport Transfers
to and from Gatwick Airport.
Gatwick Airport Taxi
Gatwick Airport Executive Car Service
Gatwick Airport Chauffeur Driven Cars